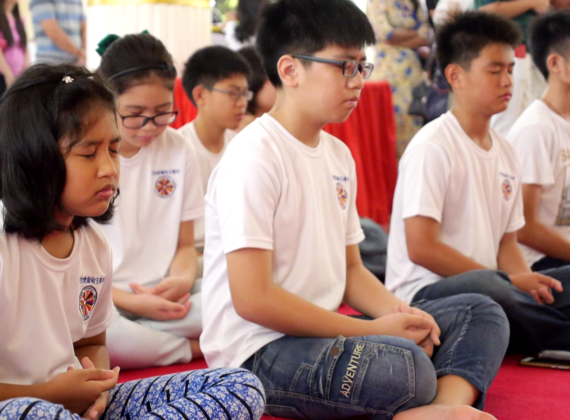 This uplifting class includes a short teaching session, guided meditations and inspiring prayers.
These Classes are conducted regularly on Sundays except during school holidays. Students are the children of Myanmar Families, who are staying in Singapore.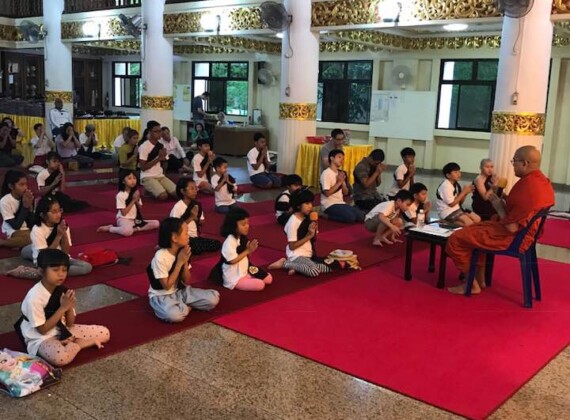 This short course is organized by Sunday school in addition to regular classes. It is conducted during year end school holiday to teach moral codes in accordance with Buddha teaching.